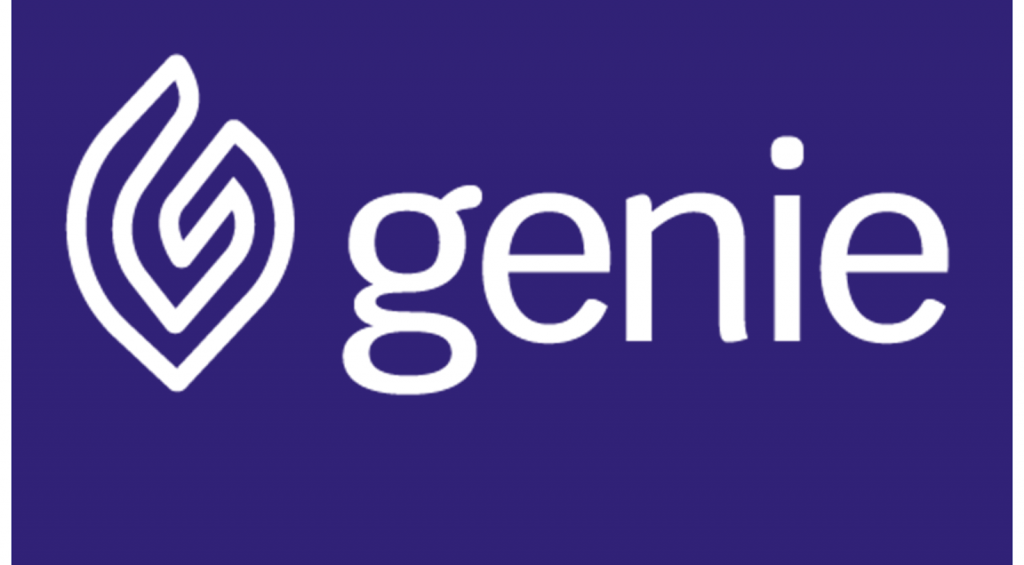 Do you know that according to Bank Rakyat Indonesia, there are more than 60% total active, both in Small and Medium Enterprise (SME), and internet users in Indonesia? In fact, the tech-savvy population has been helping the internet economy to grow over 10% in 2020. Could you imagine the change of numbers in 2021? Well, here comes the Genie Omnichannel!
Technically, online shopping has become one huge opportunity for merchants to start their business. Knowing that there are numerous platforms in Indonesia, Genie then shows up as a third-party platform in order to help merchants sell on multiple channels.
So Basically, What is Genie?
The active internet and e-commerce users have become the attention of Genie. Logically, more online shoppers, definitely more business, and more benefits. There is an opportunity for Genie to fill in the gap.
Launched on January 2nd, 2020, Genie Omnichannel presents as a regional cloud-based SaaS Omnichannel platform that hopes to serve merchants who want to easily open their business on multiple channels and e-commerce platforms. Not only that, Genie also makes sure that each merchant is able to manage their retail as well.
"Genie arrives to make the product offering more effective by expanding to new markets. It is hoped that merchants could broaden both their business and customers," said Evelyn Wu, the general manager of Genie. Although Genie's Center office is in Singapore, Genie has been trying to widen their services throughout Southeast Asia.
Genie has integrated into several well-known e-commerce platforms in Indonesia. Those are Shopee, Bukalapak, Lazada, Tokopedia, JD.ID, Blibli, and Shopify. As a matter of fact, more than 47.000 merchants have decided to partner up with Genie. Around that number, 50% of merchants admit that their sales have increased approximately 80%.
All It Takes Is One Single Click!
Genie makes it possible to manage business only in one dashboard. Especially, if you have more than one channel registered in several marketplaces, Genie Omnichannel is the best option! You do not have to open each marketplace to do the business anymore! Plus, Genie uses a sophisticated digital management system which enables you to operate the dashboard more smoothly.
How Could Genie Help to Manage Your Online Stores?
Lucky for you! Genie has developed advanced features that will both help you manage your online business and increase your sales. Such as product management, order management, promotion management, inventory management, Genie Chat, Genie Fulfillment, and business analytics. 
For example, if you intend to upload products to all channels in different marketplaces or update stocks, you can use product management and inventory management features to make everything easier. Not only that, Genie Chat is also a superb feature that enables you to reply and create great communication between you and your customers. Every chats from different channels can be seen and replied to in the Genie Chat's dashboard.
To be fair, by using all beneficial features from Genie, you can save more time, budget and at the same time increase your productivity by still maintaining efficiency. Do you wish to know more of the features from Genie? Well, what are you waiting for? Join with Genie now!
Genie Omnichannel: One-Stop Online Business Solution
Business is not only about selling products and having the best marketing strategy, but also concerns about how you deal with your customers. By utilizing Genie Omnichannel, you can obtain profit by attracting more customers and making your online business management more efficient.
Genie offers you a free trial for 7 days if you are interested in partnering up! There are active users who have been experiencing the benefits since they were associated with Genie. Guess what, the majority of them gave a 5-star review about Genie! So, ready to grow your business even bigger? Register now!